PACVAC Superpro 700
Backpack Vacuum Cleaner
The most popular of Pacvac's backpack range, the Superpro 700 encompasses the perfect balance of comfort, durability and efficiency, making this machine the number one choice for everyday commercial cleaning.
RECOMMENDED USE Offices, retail (store outlets and supermarkets), car dealerships, stadiums, theatres, education facilities and public buildings (civic centres, museums and galleries).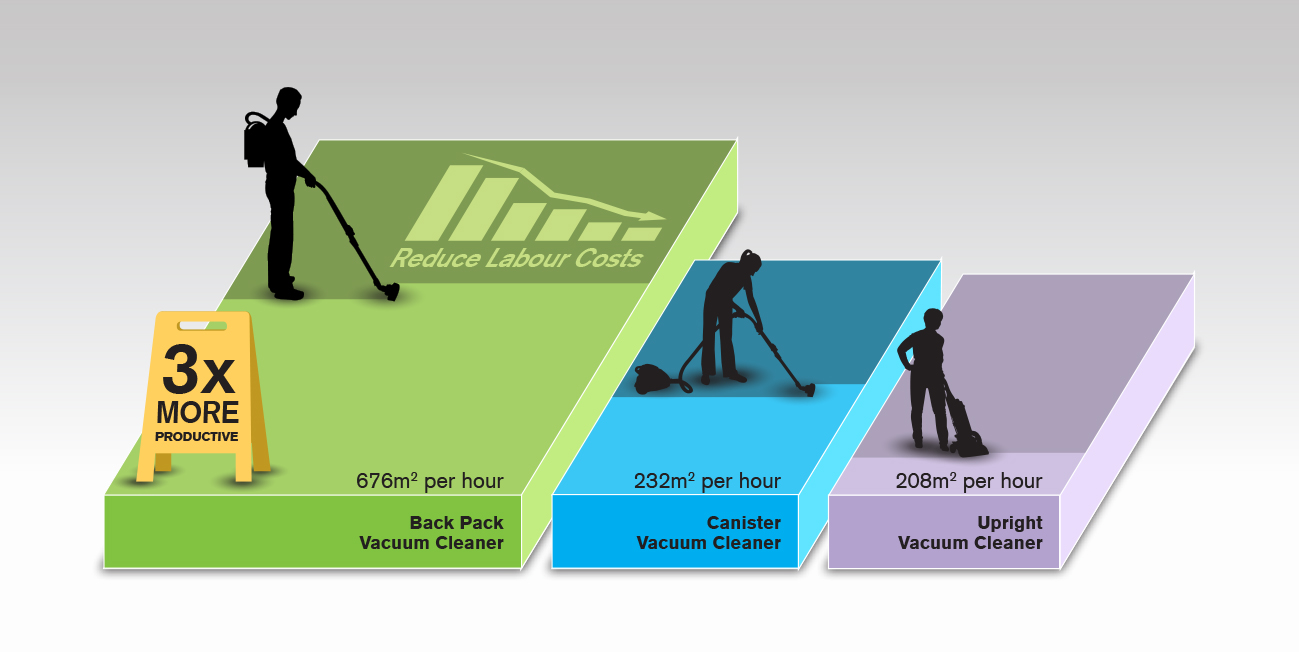 Motor: 1000W two stage flow-through
Noise Level at 1.5m: 67dB(A)
Filtration: 4 stage, HEPA rated filter

Volumetric Airflow (per second): 38 litres

Capacity: 5 litres

Weight: 5.2kg (ex. power cord assembly and hose)

Warranty: 2 years on body and motor

Accessories: 2 piece chrome wand, combination floor tool (all surfaces), crevice tool, dusting brush and upholstery tool

Dust Bags: 2 reusable bags and 5 disposable bags

Capital Power Clean are proud to be selected as Scotland's only authorised distributor for PACVAC and one of only seven authorised suppliers UK wide!

Contact us for prices and more info on this product...