New Pig® Leak Diverters
Offering an instant solution to overhead leaks or spraying operations, Leak Diverters are quickly and easily installed to prevent dripping on to floors. Integrated drain hoses divert recovered leaks into buckets or canisters for easy disposal. A variety of styles are available including the WRAPAROUND DIVERTER which has been cleverly designed to contain leaks form spraying pipes.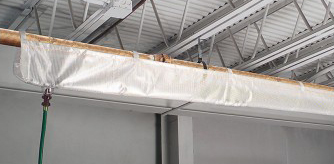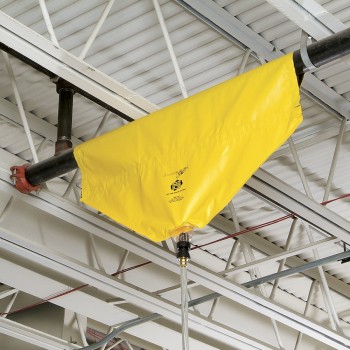 Contact us for prices and more info on this product...