Coronavirus COVID-19 Customer Help, Guidelines & Support
Dear Customers
As the Coronavirus (COVID-19) situation continues to develop, the welfare of our staff, customers and suppliers remain our first priority...
We are closely monitoring Government guidelines and are following them accordingly.
All of our staff are following government guidance with respect to hygiene and distancing and our offices, warehouse and workshops are still manned albeit we anticipate that a number of our staff will be working from home, where possible, in the coming weeks.
Capital Power Clean would like to send best wishes to all affected in this difficult time.
Currently our opening hours remain as below
Monday to Thursday: 08:00 till 17:00
Friday: 08:00 till 17:00

For more information or assistance with any of our products please contact us today on 01506 854 585 for emergencies call 07515 511 090 or use our contact form below and a member of our team will get back to you shortly.


NHS Hand Washing Guides: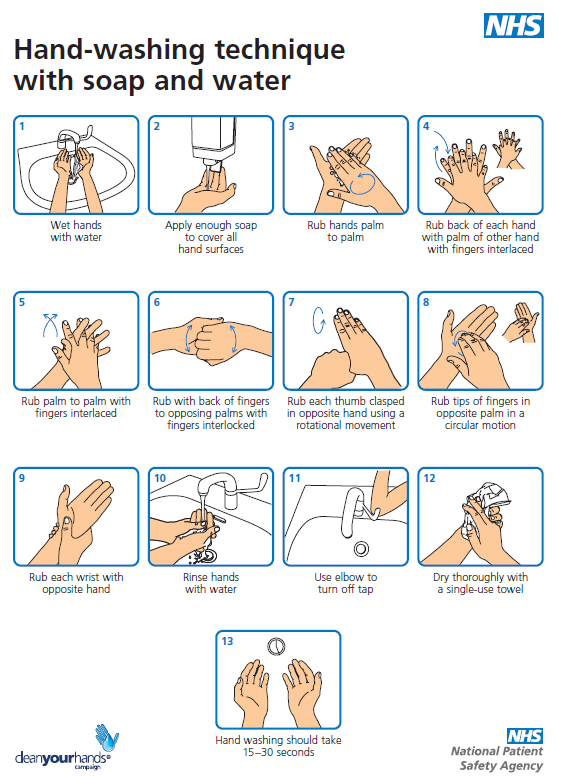 Contact us for prices and more info on this product...