PACVAC Superpro battery 700 Advanced
Backpack Vacuum Cleaner
Pacvac's Superpro battery 700 Advanced is an advanced battery-powered design with strong suction, delivering a superior combination of manoeuvrability, efficiency and productivity. The ergonomic configuration makes this one of the lightest and most comfortable cordless backpacks on the market.
This product comes standard with four battery packs. Two batteries are required for machine operation and the other two are conveniently provided as spares to keep you cleaning longer.
Features Unique to this Product 
Battery Operated
HEPA Rated HyperconeTM Filter
Ultra-lightweight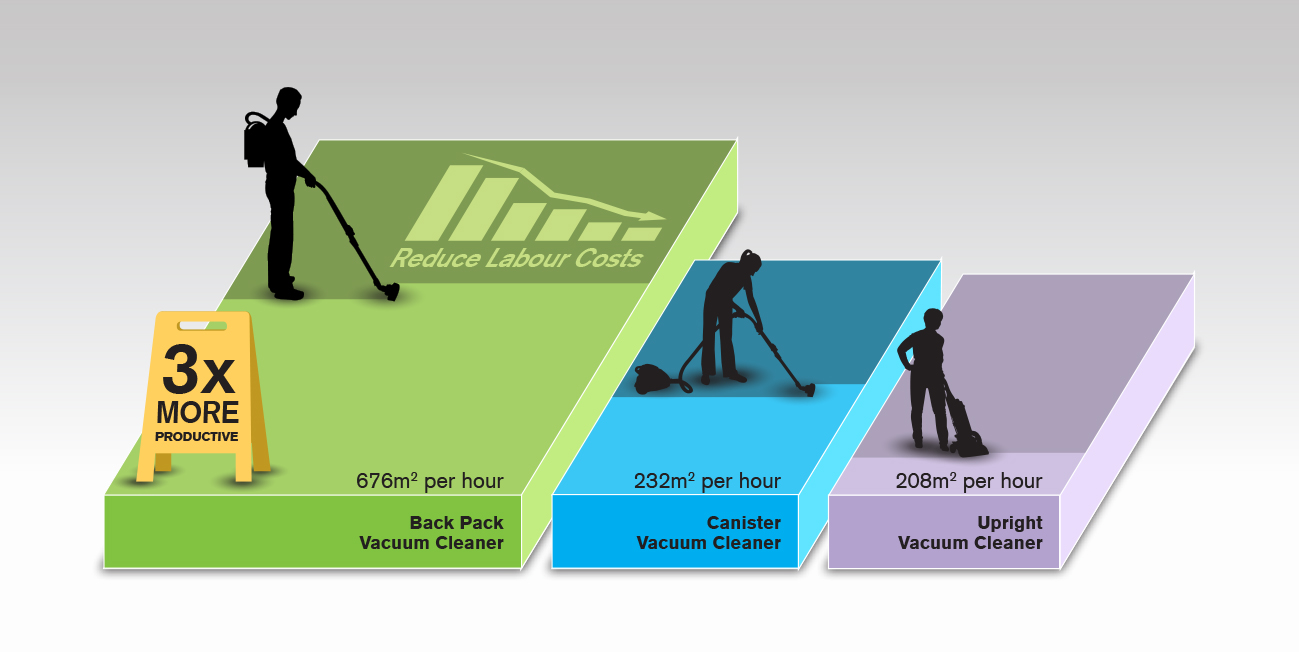 Motor: 300W single stage flow-through 36V BLDC
Noise Level (at 1.5m): 67dB(A)
Run-time: Up to 45min per set (2 sets incl.)
Charge: 1 hour 45 mins (2 batteries)
Filtration: 4 stage, HEPA Rated HyperconeTM Filter
Volumetric Airflow (per sec): 33 litres
Capacity: 5 litres
Weight: 5.7kg (with batteries ex. hose)
Warranty: 2 years on body and motor 1 year on batteries and charger
Contact us for prices and more info on this product...