IONIC Swift 45' to 80' Water Fed Pole System
With ultimate rigidity and lightness together with closely engineered tolerances between sections, Swift carbon fibre poles are designed specifically for medium to high level commercial work. Very narrow handle sections ensure that the poles are comfortable to use even for long periods and high grade carbon construction offers the rigidity required to reach over obstacles and clean at awkward angles.
The Swift Plus version features even higher grade materials for increased rigidity and durability.
 Available in reaches of 45ft, 55ft and 65ft. Swift Plus also available with reach of 80ft.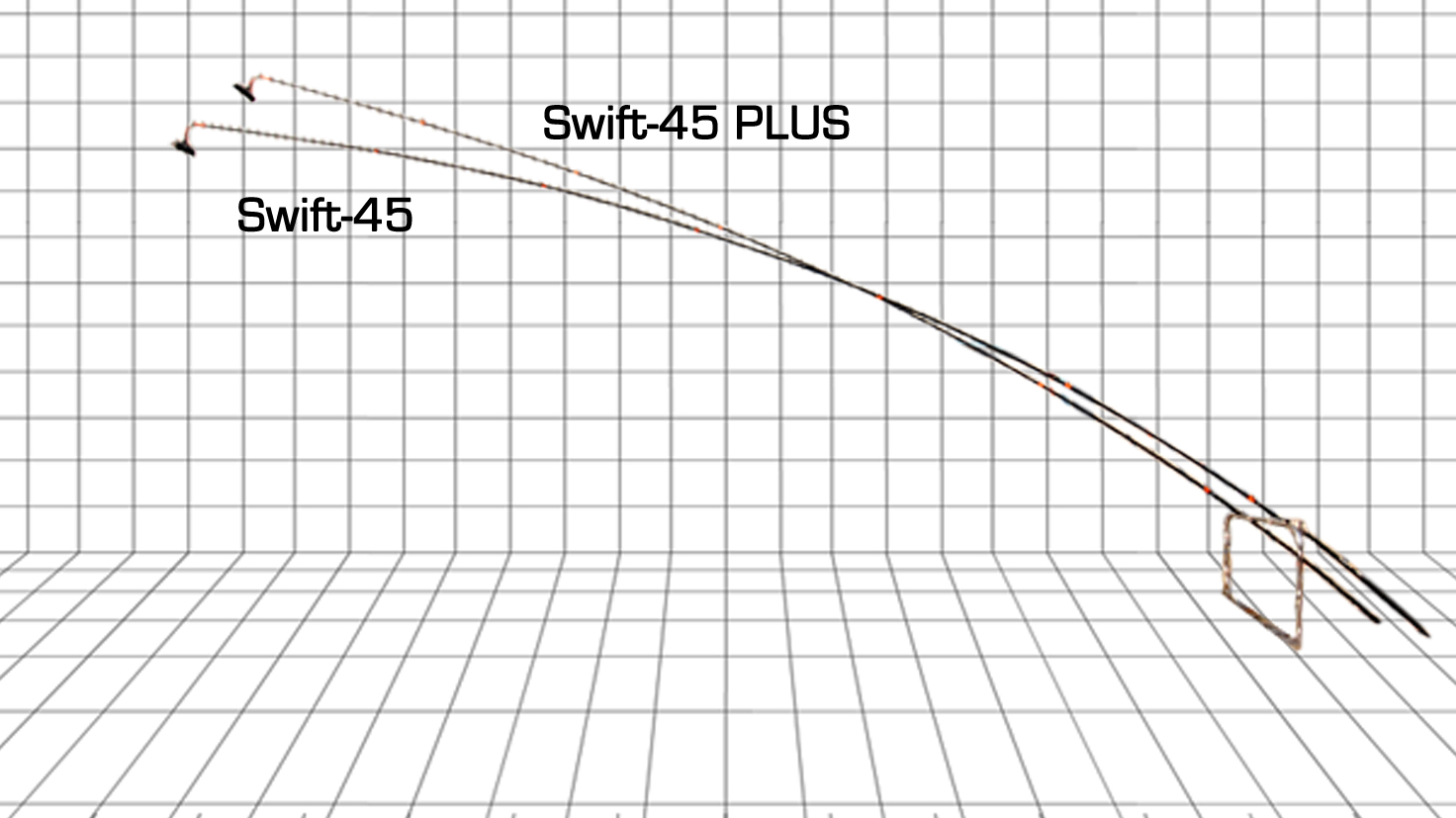 Contact us for prices and more info on this product...