IONIC Glyder 17' to 32' Water Fed Pole System
Lightweight carbon fibre poles with excellent strength and rigidity together with short collapsed length. Ideal for residential and low-rise commercial window cleaning where a reach of 30ft to 40ft is regularly required.  Because of its rigidity, the Glyder is easy to control, even when reaching over obstacles to clean at awkward angles. The Glyder Plus version features higher grade carbon for increased rigidity and durability.
 Available in reaches of 25ft (standard version only), 30ft, 35ft and 40ft.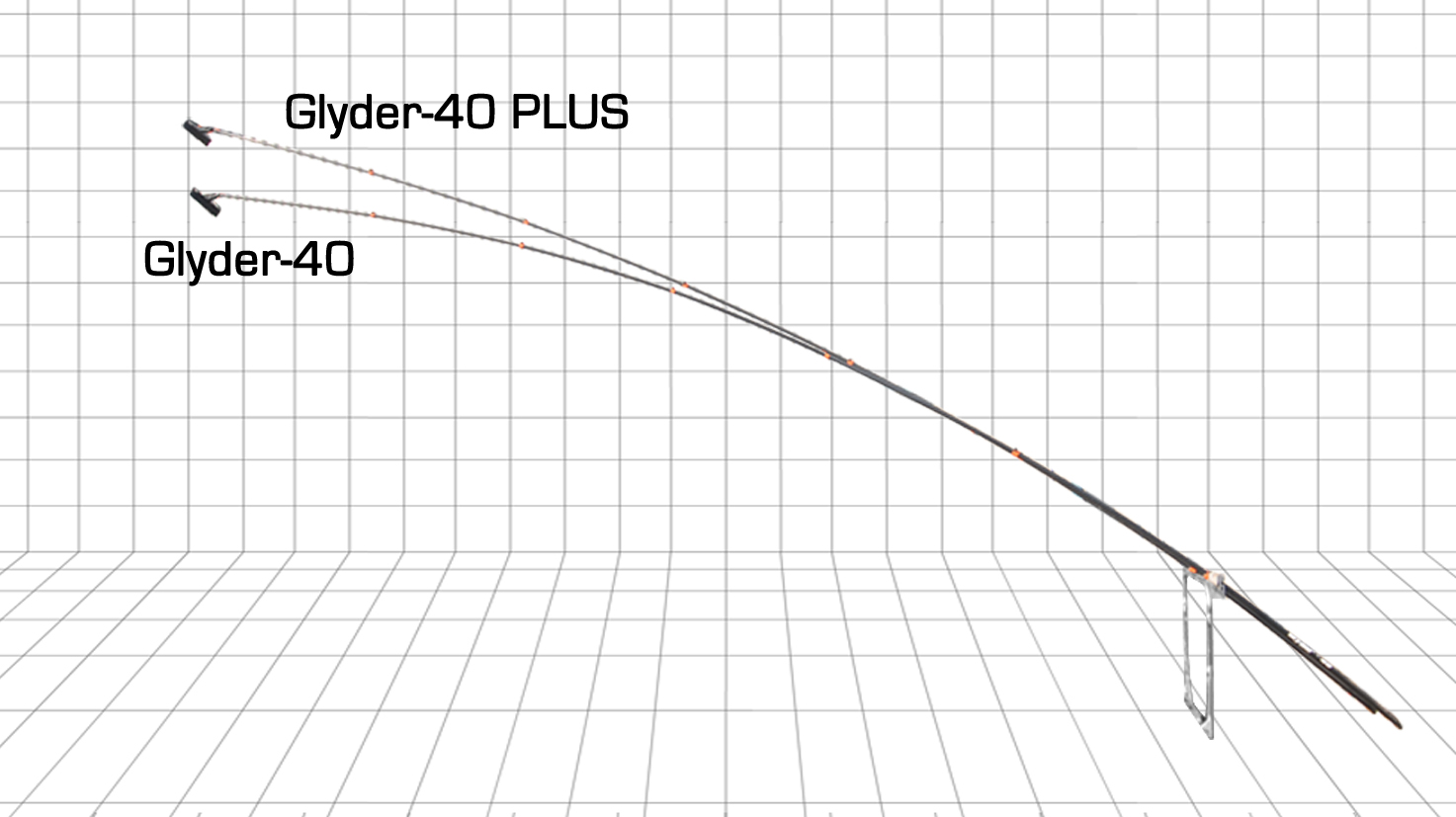 Contact us for prices and more info on this product...